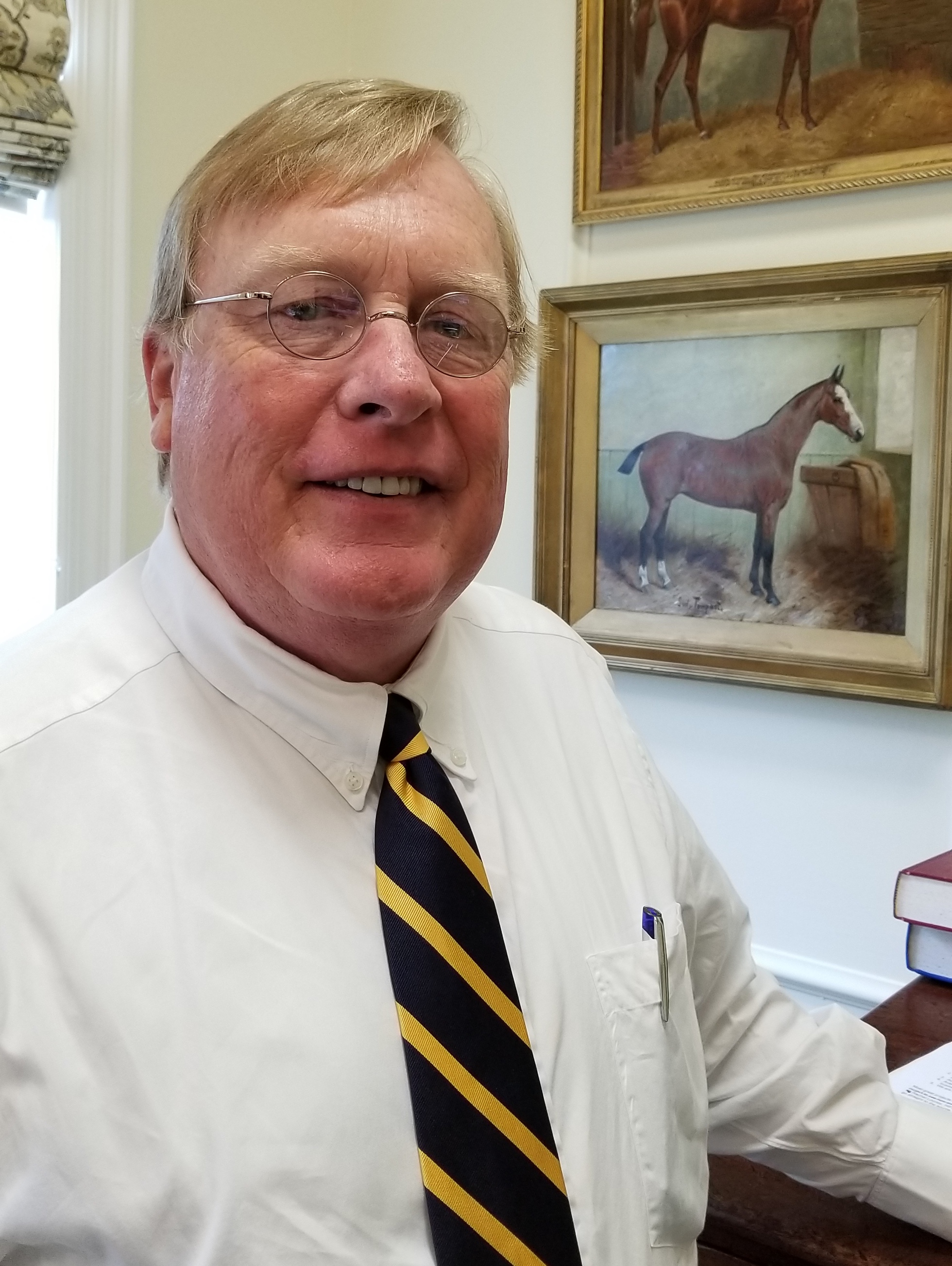 Our company is committed to service in the project management arena. We are named Time Out Enterprises because sometimes every company needs a bit of a "Time Out" to get its strategic priorities completed. Sometimes we're so busy focusing on running the business that we can't get the projects done that move the company forward.
The company is being started by Hill McAlister, who has 35 years of experience leading a successful millwork distribution business and completing many development projects for non-profit 501(c)(3) organizations.
The areas in which we would like to concentrate are:
Project Management: from the idea until its completion. The standard for us to be on time and on budget.
Interim executive assignments: Perhaps your company has lost an executive or needs someone to fill a gap before the permanent replacement can be found.
Available to be a professional board member in the right situations.
Available to consult on family businesses and their uniqueness. I ran a family business for years, married into one, and know how to navigate those waters.
We are always willing to invest in projects in which we believe.
We call our company Time Out because sometimes we all need a "Time Out". A specific time to pause so we can analyze the past and plan the future.
We have a serious desire to serve others and come with a life-time of 501(c)(3) board service and leadership.
We understand family businesses. We ran one for years and married into another. We are fluent in distribution, construction, construction materials and development.
We pride ourselves in being able to help you think strategically as well as tactically.
We will differentiate ourselves from others by telling the unvarnished truth. Someone has to say, "the Emperor has no clothes" in a safe way during a planned "Time Out".
We believe that people are the foundation of all businesses.
Relationships are made face-to-face.
The person across the table might have the right answer. Always listen with your eyes and collaborate.
Choices are imperative to success. We must work ourselves into situations where we choose between excellent options.
It's about the money. It's always about the money.
The Scout Law – Trustworthy, Loyal, Helpful, Friendly, Courteous, Kind, Obedient, Cheerful, Thrifty, Brave, Clean and Reverent.